We are ready to demonstrate our extensions for Qlik Sense, guide you through all features and options, and help to build a proof of concept application with your real or mock data. We will also be more than happy to provide you with individual data model recommendations and answer any questions you might have.
Request a demo call for a guided demonstration during an online meeting. Just fill the form and schedule a convenient time.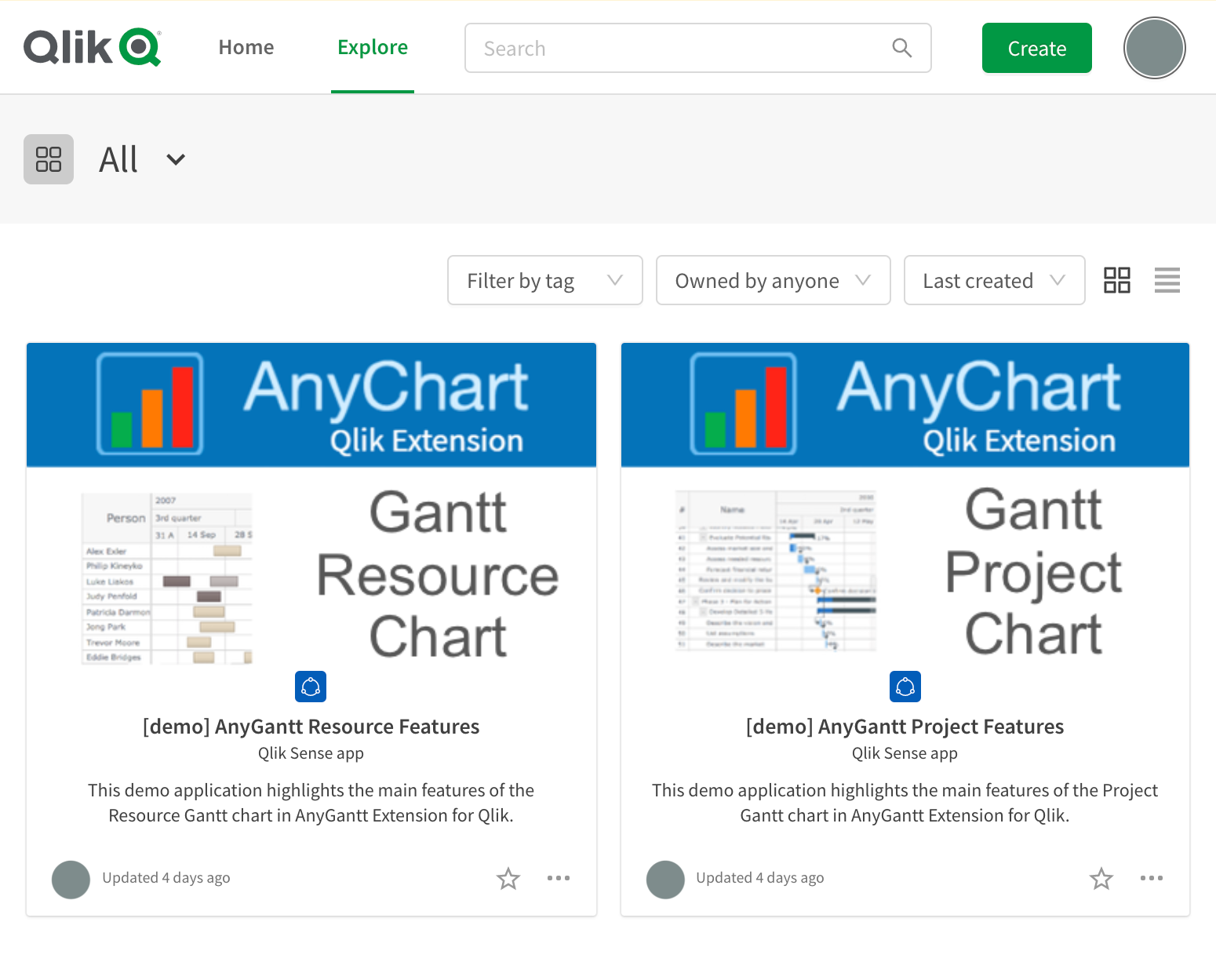 Also, we have created a number of Qlik applications to show you what awesome interactive charts you can easily create using our intuitive data visualization extensions. More than 40 carefully thought-out chart types and a whole bunch of great features and fine-tune options are demonstrated in action in Qlik Sense.
Take a look at how smart visualizations can let data speak and enrich analytics in your organization.