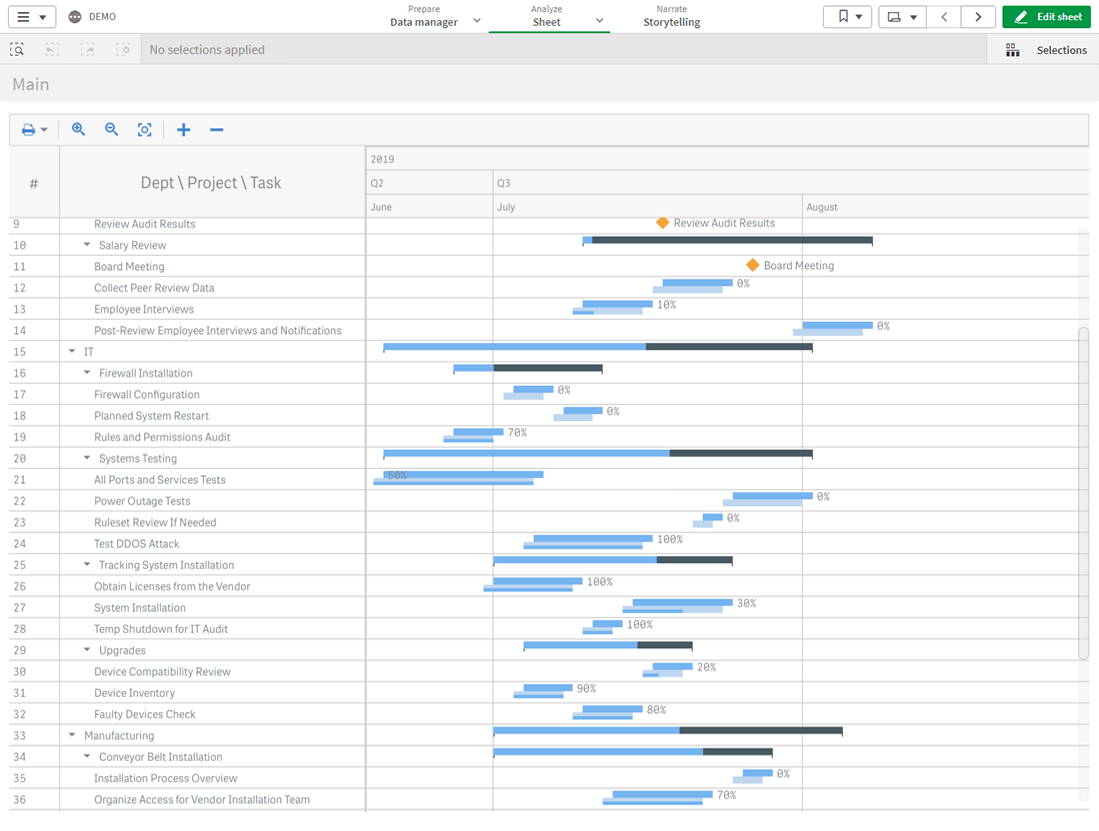 AnyGantt is the only solution for Qlik Sense that brings together project management, resource planning and timeline workflows. Keep projects on track, stay within your budget, manage resources and mitigate risks.
The bundle includes Gantt, Resource and Timeline Charts. These visualizations cover the whole project lifecycle, including planning, budgets, resources, scheduling, and program and risk management.
Start your free trial now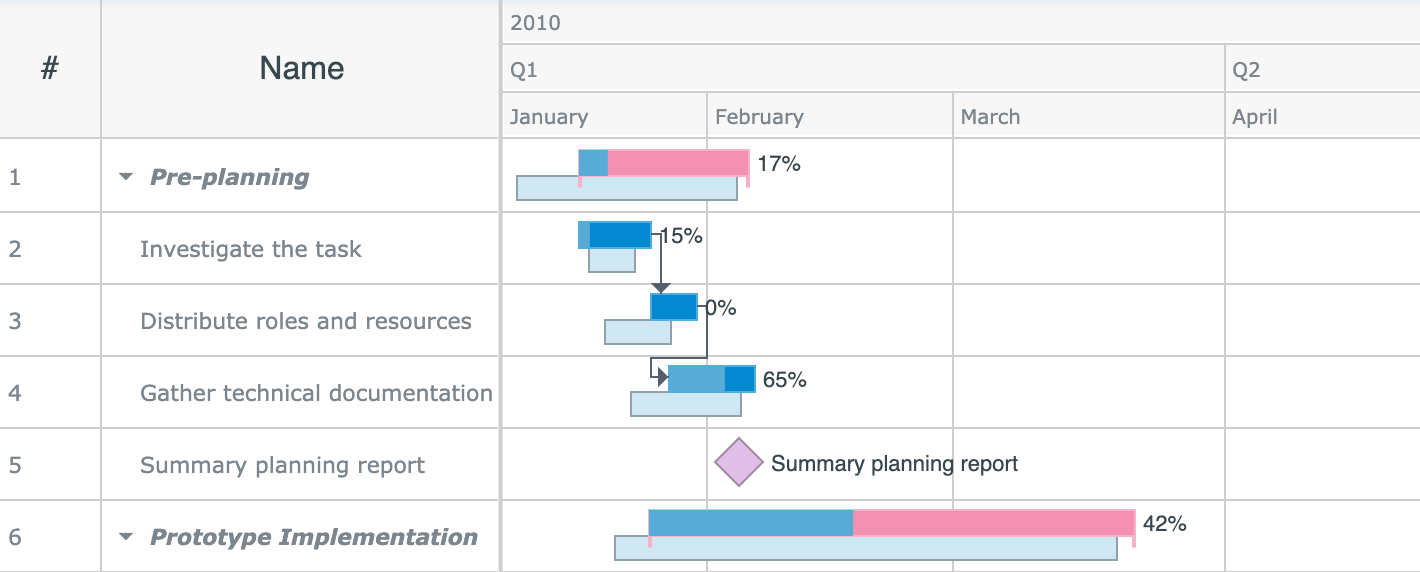 Collaborate, Bring Transparency & Eliminate Chaos
Bring teams together across your entire organization, providing visibility in a single location. Use Gantt Charts to understand the dependencies between tasks and prioritize.
Schedule a demo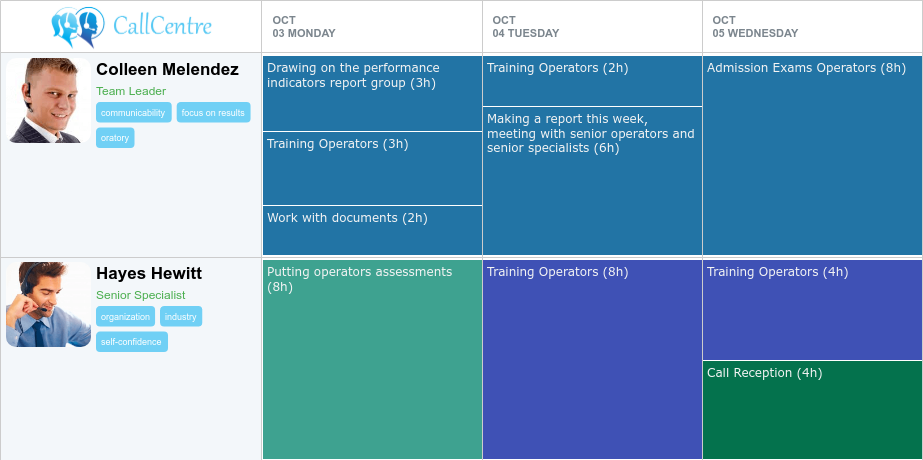 Improve efficiency - plan your resources better
Visual Representation of Resource charts allows you to quickly understand and plan your resources. It leads to increased operational efficiency across your entire organization, reducing costs and increasing profits.
See it in Action right now

Reduce Risk
Improved decision-making with greater access to data across the organization will help you identify projects at risk before they breakdown. Quickly spot bottlenecks and optimise workflows. Timeline charts show the your progress in real time and allow you to make more informed decisions on the status of every project right away.
Start your free trial now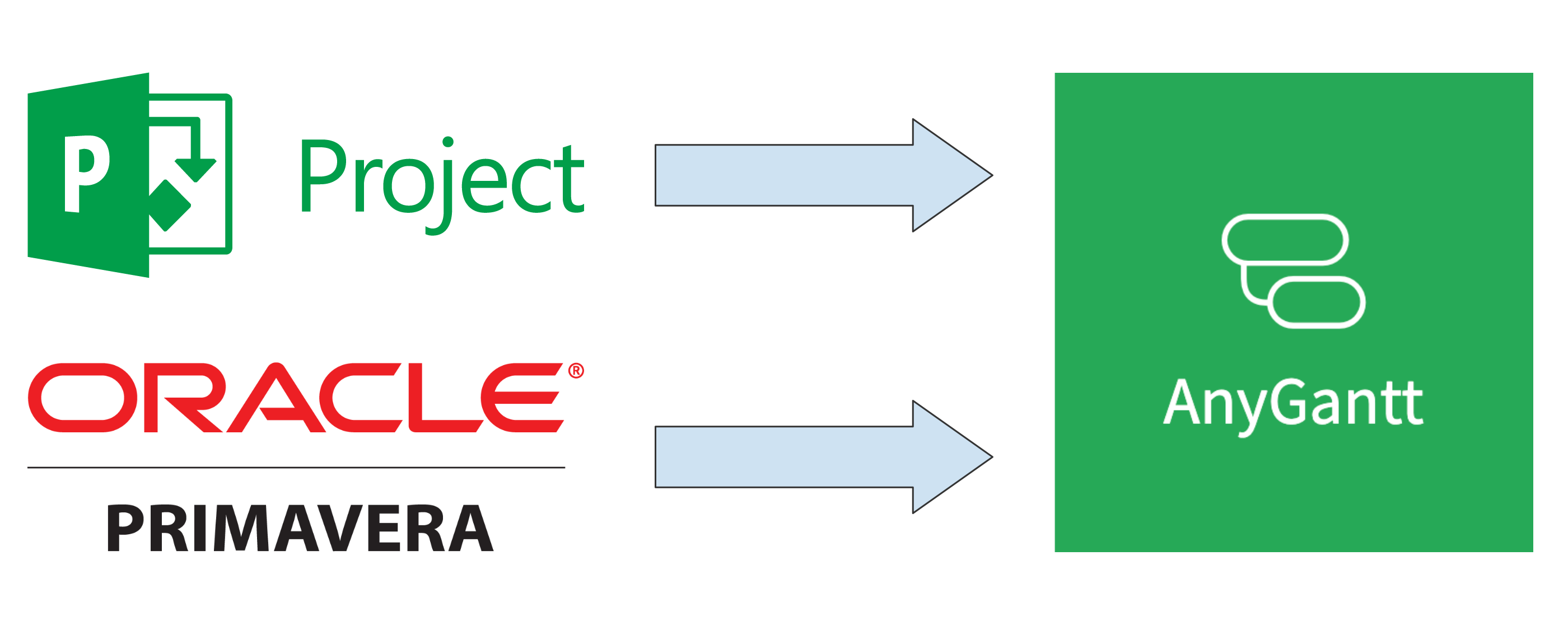 Bring your project data to Qlik Sense
It is easy to bring project management data from any system your company uses: MS Project, Oracle Primavera, etc. and make it visible to the whole organization inside of Qlik Sense. Simply start using AnyGantt Project Management Bundle!
See it in action right now
Examples of how Gantt charts are being used in different industries
AnyChart has been developing charts and dashboards for over 15 years!
Our products have received a lot of recognition and awards from data visualization and software industry experts.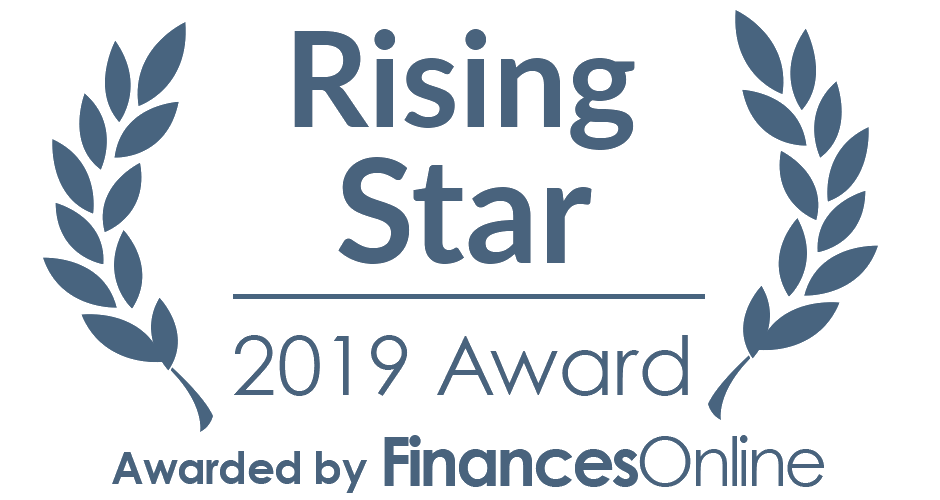 Más del 75% de las empresas de Fortune 500 y miles de empresas nuevas están contentos con la solución de AnyChart