AnyStock Extension for Qlik Sense is a cutting-edge tool to create stylish stock or general time-series graphs in just a few clicks — with the ease you have come to expect from Qlik. Depending on what kind of data you are going to explore and which questions you want it to answer, feel free to choose from 7 series visualization types: area, candlestick, column, line, open-high-low-close (OHLC), spline, and spline area.
When it comes to researching large amounts of data in Qlik, add technical indicators on the fly to identify trends and patterns using mathematics-based technical analysis algorithms — AnyStock has more than 20 pre-built indicators and counting. Get additional insights thanks to over a dozen overlay drawing tools. View, scroll, zoom, and group your financial, stock, or any date/time-based data as simply as never once it's visualized using our dedicated, intuitive charting extension.
AnyChart has been developing charts and dashboards for over 15 years!
Our products have received a lot of recognition and awards from data visualization and software industry experts.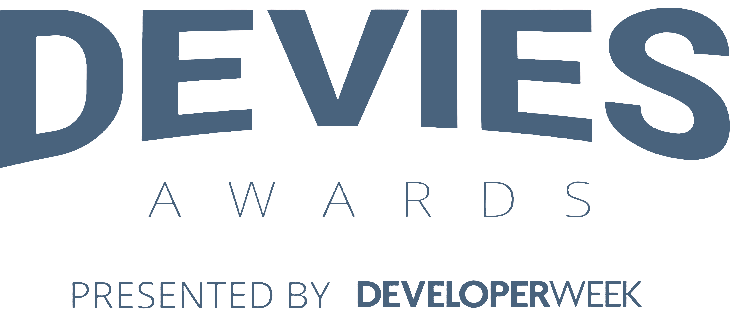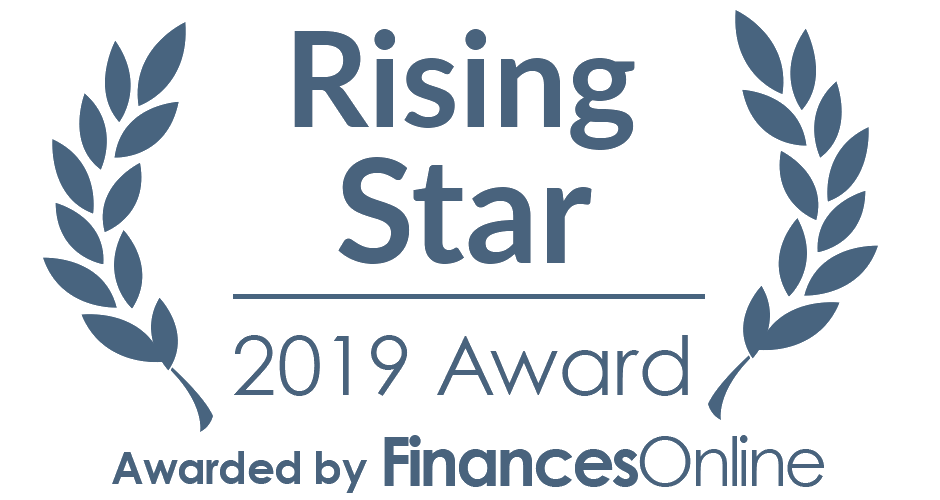 Mais de 75% das empresas do Fortune 500 e milhares de startups estão satisfeitas com o AnyChart