Version 3.x History
AnyStock Qlik Extension version 3.5
Released July 1, 2020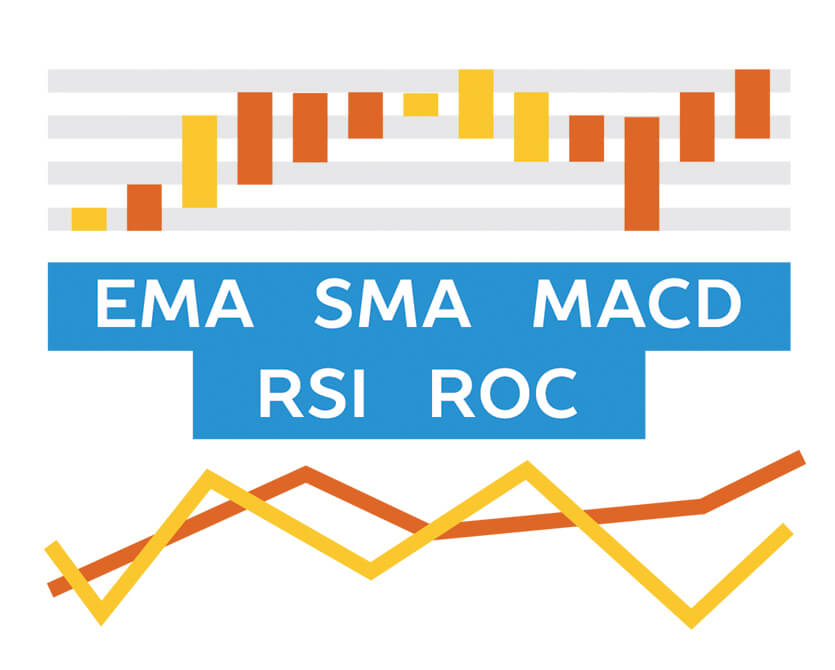 Technical indicators panel
Technical indicators panel allows users to add technical indicators when viewing the visualization.
Drawing tools panel
Stock Overlay Drawing Instruments is a complete set of drawing tools that allows end-users to add drawings to charts. It includes such tools as:
Line segment
Ray
Trend Line
Vertical Line
Horizontal Line
Rectangle
Ellipse
Triangle
Trend channel
Andrew's pitchfork
Fibonacci fan
Fibonacci arc
Fibonacci retracement
Fibonacci Time Zones
Buy/Sell Signals
and more, all of them being fully configurable and easily manageable.
External EOD data panel
AnyChart partners with data providers to offer you fundamental data, real-time and daily historical stock prices for stocks, ETFs and Mutual Funds all around the world.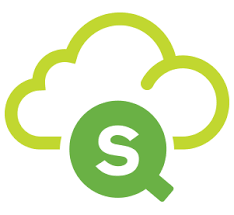 Qlik Sense Cloud version support
AnyStock Extension can now be installed on Qlik Sense Cloud Version.
AnyStock Qlik Extension version 3.4
Released May 31, 2019 
Stock Technical Indicators
24 out of the box technical indicators added to AnyStock extension for Qlik:
Adaptive Moving Average (AMA)
Aroon
Average True Range (ATR)
Awesome Oscillator (AO)
Bollinger Bands (BBands)
Bollinger Bands %B (BBands B)
Bollinger Bands Width (BBands Width)
Exponential moving average (EMA)
Heikin-Ashi (HA)
Stochastic Oscillator
KDJ
Keltner Channels
Modified Moving Average (MMA)
Moving Average Convergence/Divergence (MACD)
Momentum
Price Channels
Parabolic SAR (PSAR)
Rate of Change (ROC)
Relative Strength Index (RSI)
Simple Moving Average (SMA)
Commodity Channel Index (CCI)
Directional Movement Index (DMI)
TRI
Williams %R
AnyStock Qlik Extension version 3.3
Released Apr 23, 2019 
Improvements:
Many improvements and bug-fixes

Widget start window design rework
AnyStock Qlik Extension version 3.1
Released Apr 1, 2019 
Improvements:
Improved Settings Panel

Improved Performance

Stock Chart Extension Improved
AnyStock Qlik Extension version 3.0
Released Mar, 2019 
Qlik 3.0 version provides an improved user-friendly interface, fast links to documentation articles, reworked catalog of charts, ready-to-use packages for Qlik Sense Desktop and Server versions. Also, it brings many bug-fixes and stability improvements.
See version history of 2.x 
---